Build Your dream home affordably without sacrificing on quality
Discover how we can build you a quality,Custom home that matches your lifestyle but doesn't blow the budget.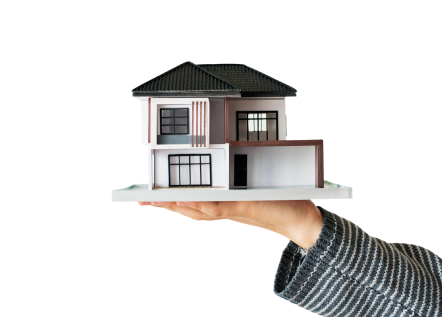 A Custom Home Design That's Perfectly Tailored To You
At Zahara Builders, we believe you shouldn't have to compromise on your dream home. You can build what you want, without being boxed into outdated designs by using our affordable custom home solutions. From classic to modern we will bring your dream to reality.
We have over 15 years of experience in the construction industry, so you can rest assured that you're in good hands. But our decades of experience don't mean we're stuck in the old ways. We love innovative designs and nothing excites us more than the challenge of coming up with something truly
unique for you that will stand out from the rest.
Zahara Builders is one of the prestigious construction company in South India with a reputation for building exceptional homes and villas. We have over a decade of experience in building construction and have gained specialization in making the gorgeous house at an
affordable price. Currently, we provide our services in Kerala
Zahara Builders is one of the Renowned Construction and Interior Designing firm in Kerala, offers state-of-the-art living as well as budget friendly residential, commercial projects and Interior Designing. Our main focus is on the quality of the product. Also we believe transparency in the every aspect which helps our client to increase a level of Trust and Satisfactio
Zahara Builders boasts of being capable of designing and creating everything a human brain can conceive
We build high-quality custom-designed homes affordably on time without sacrificing on quality. Our home solutions are specifically tailored for your lifestyle and taste.
We creating timeless & well-balanced interior designs without blowing your pocket. We are Focused On Creating Authentic And Innovative Spaces For You.
We will work with you to create an amazing landscape for your dream home. We Provide Quality And Professional Landscaping Services To All Areas Of Kerala
Client Name :     Yazer Haris
Sqft Area :           3500 SQFT 
Client Name : Yazer Haris
Sqft Area :           3500 SQFT
Client Name : Yazer Haris
Client Name :   Yazer Haris
Sqft Area :         3500 SQFT